The Rest of the Tanakh, with Pat Madsen / drop in each Thursday, Dial-in number: 319-527-2841 When prompted, access code: 441926
Past Sessions
Thursday, November 12, 2020

•

25 Cheshvan 5781

-

4:00 PM - 5:30 PM

-

B'nai Havurah - Drop in weekly: Dial-in number: 319-527-2841 When prompted, access code: 441926
Thursday, November 5, 2020

•

18 Cheshvan 5781

-

4:00 PM - 5:30 PM

-

B'nai Havurah - Drop in weekly: Dial-in number: 319-527-2841 When prompted, access code: 441926
Thursday, October 29, 2020

•

11 Cheshvan 5781

-

4:00 PM - 5:30 PM

-

B'nai Havurah - Drop in weekly: Dial-in number: 319-527-2841 When prompted, access code: 441926
A year ago, a few of us decided to read the rest of the Tanakh -- not the first five books of Hebrew Bible we read on Shabbat, but the rest. In 2019-2020, we read how the walls of Jericho tumbled down and Samson got his hair cut. Bathsheba took her famous bath, Jezebel went to the dogs, and Elisha saw a chariot so mystical a major mystical movement is based on it.
Now, it's fall 2020 and we've reached Jeremiah, who could have had an interesting conversation with Cassandra (and modern climate scientists) about what it feels like to see the future and not be believed. Jeremiah and his colleagues take us into the Iron Age as it looked to a group of charismatic men from Israel and Judah trying to understand their perilous political situation.

Once a week we read three to six chapters of Tanakh out loud. Those of us using an annotated Tanakh share some of the notes. We ask each other questions and share our reactions, maybe throw in some art, music and archaeology. Western culture is suffused with visual art, music, novels, and movies depicting what's in the rest of Tanakh. Why not learn more of our own stuff?

All attitudes toward the text welcome, from reverent to what-the-f** is this and anywhere in between.

Registration is not required. All are welcome to join us for this informal and always fascinating drop-in program! For more information,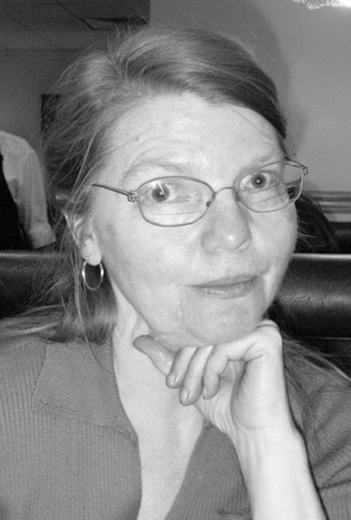 Facilitator: Pat Madsen, a B'nai Havurah member for the better part of 30 years, has written liturgy, studied for a master's in Judaic Studies, sat as a judge, practiced law, acted in local theaters, read more than is necessary and taught at the Denver Institute for Jewish Studies.
Share Print Save To My Calendar
Wed, December 2 2020
16 Kislev 5781
It's Easy as Pie to Log into your Account
Need to create a login for your account? Forgot your password or need to reset it? Access your account, pay your membership, use our online directory by clicking here!
Recognitions and Milestones
We thank all of our donors for their generosity. Making a gift of any size to B'nai Havurah is a meaningful way to recognize a yahrzeit, birthday, anniversary, B'nai Mitzvah, and more!
Stay tuned for listings of our
2020 Donors!
.
What's Nu
at B'nai Havurah
Enter your email address above if you would like to receive our weekly e-newsletter, "What's Nu" and news of upcoming events and services.
Sponsor an Oneg Shabbat at B'nai Havurah!
Consider Sponsoring an Oneg Shabbat to Mark a Special Occasion

If you would like to sponsor a kiddush in memory of a loved one or to celebrate a joyous occasion such as an anniversary or birthday please contact the office at 303-388-4441. We accommodate all budgets and are most grateful for your support.
B'nai Library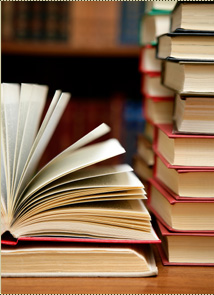 Members and Friends of B'nai are welcome to stop by our library during our open hours. We can accommodate one person at a time in the library, and so suggest you call prior to stopping by.
Our office hours are Tuesday - Thursday from 9:00 am - 4:00 pm and Friday 9:00 am - 2:00 pm. Our pffice phone number is 303-388-4441.
We have an excellent collection of books and videos - available for check out!
Wed, December 2 2020 16 Kislev 5781