COVID SAFETY PROTOCOL as developed by the B'nai Havurah Covid Task Force: please click here to review.
Yom Kippur Appeal - 2021
To make your donation, please CLICK HERE. Our Yom Kippur Appeal provides critical funds for several important programs, including our adult and youth education programs, our High Holy Days, the increased cost of web-based services, social action, Shabbat, holidays, staff development, and more! We thank you for your contribution.
Ongoing Programs
Every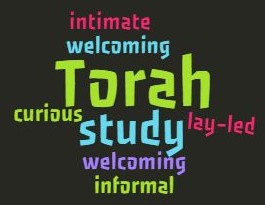 Saturday, 9:00 - 10:00 am

More information
The Rest of the Tanakh with Pat Madsen
Every Thursday, 4:00 - 5:30 pm
Mon, October 18 2021 12 Cheshvan 5782