B'nai Havurah
Welcome to B'nai Havurah in Denver, Colorado!
We are an inclusive, participatory Jewish Reconstructionist community (Kehillah) that is passionately committed to experiencing Judaism by infusing tradition with renewed meaning in a contemporary American context. We do this through study (Torah), worship and joyous practice (Avodah), social justice (Tikkun Olam), acts of kindness (Gemilut Hasidim) and connection with the Jewish People (Am Israel).
Grocery Gift Cards are an easy way to support B'nai Havurah!
The B'nai Havurah Grocery Gift Card Program is a great way to support our programs and services. The program is FREE to you and you support B'nai Havurah with every purchase of groceries you make! With each grocery purchase (and we all shop, right??) B'nai Havurah receives a percentage. For additional information and to order your card(s), click here. to order your card online. Go 2/3 of the way down the page and you will find the grocery artwork and registration form!
B'nai Blueprint: A community-wide construction from foundation to completion (long range planning!)
The Blueprint Committee is pleased to report that construction of the B'nai Blueprint (Strategic Plan) has progressed steadily with the assistance of more than 50 volunteers. These dedicated volunteers provided input and expertise as task force members in 7 identified Key Result Areas (KRAs). For more information.
To see how YOU might get involved, click here.
Do you wonder where B'nai Havurah will be 50 years from now?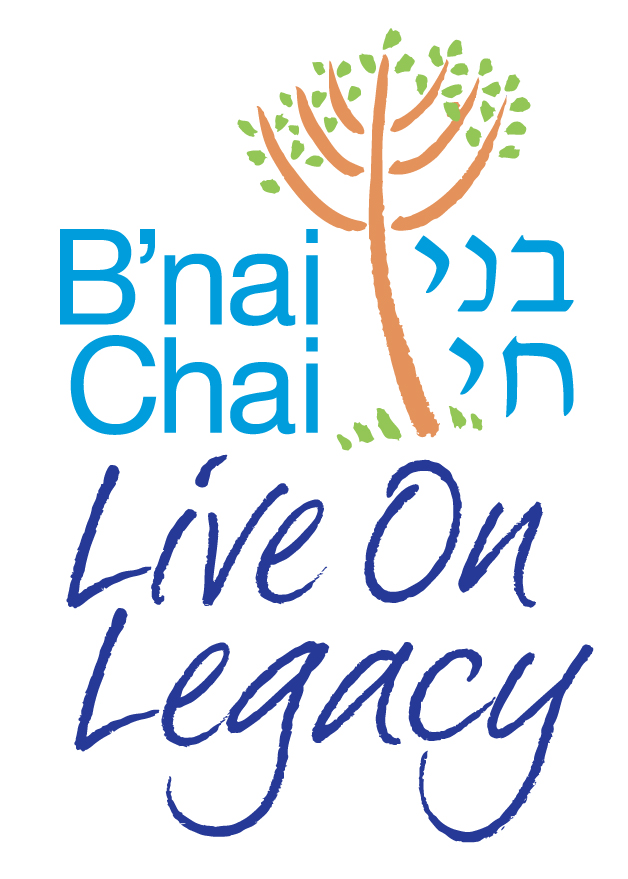 Consider including B'nai Havurah in your estate plans.
B'nai Chai Live On Legacy members help ensure that our Reconstructionist legacy continues for our children and our children's children. Help guarantee that all we have inherited and all we have built will continue to enrich our community for generations to come. If you have already included a gift to B'nai Havurah in your planned giving, please let us know as well! For more information, please go here.

Thu, 3 September 2015 19 Elul 5775