B'nai Havurah
Searching for meaning, community, and values in a modern Jewish context?
Click on the shofar to the right for information regarding our High Holy Days -- from Selichot to Simchat Torah, B'nai Havurah's programs, services and events are welcoming, participatory and meaningful. All are welcome to join us!
B'nai Havurah is participatory, focused on equality for all people, and welcomes a variety of perspectives and forms of religious expression. Since our inception, our community has been dedicated to invigorating Judaism with innovative forms of study, worship and celebration based upon our progressive Jewish theology.
Schedule of services and programs - go here
To volunteer (We depend on our members to make our programs and services meaningful and relevant.), go here .
To reserve your seat at our Erev Rosh Hashanah (9/24) Catered Communal seated dinner, go here
High Holy Days Youth Programming & Babysitting for Members - go here for information and to register
High Holy Days Youth Programming & Babysitting for Non-Members - go here for information and to register
To order your Lulav and Etrog (and other great items) - go here
Welcome to B'nai Havurah in Denver, Colorado!
We are an inclusive, participatory Jewish Reconstructionist community (Kehillah) that is passionately committed to experiencing Judaism by infusing tradition with renewed meaning in a contemporary American context. We do this through study (Torah), worship and joyous practice (Avodah), social justice (Tikkun Olam), acts of kindness (Gemilut Hasidim) and connection with the Jewish People (Am Israel).
Al Galgalim - Training Wheels for 2 - 5 Year Olds
Al Galgalim Is a program for families with preschool age children. Hadassah developed this program to provide families with "training wheels" for Jewish holiday and ritual celebrations. We are bringing Al Galgalim back to Denver with our local chapter of Hadassah. Enjoy quality time with your children or grandchildren while discovering the joys of celebrating Shabbat and the Jewish Holidays.
B'nai Blueprint: A community-wide construction from foundation to completion (long range planning!)
The Blueprint Committee is pleased to report that construction of the B'nai Blueprint (Strategic Plan) has progressed steadily with the assistance of more than 50 volunteers. These dedicated volunteers provided input and expertise as task force members in 7 identified Key Result Areas (KRAs). For more information.
To see how YOU might get involved, click here.
Do you wonder where B'nai Havurah will be 50 years from now?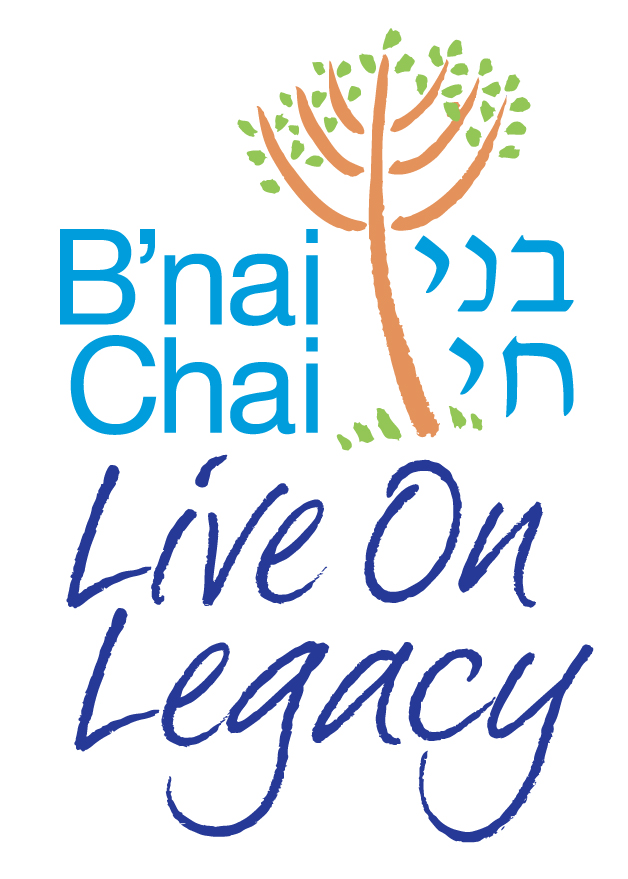 Consider including B'nai Havurah in your estate plans.
B'nai Chai Live On Legacy members help ensure that our Reconstructionist legacy continues for our children and our children's children. Help guarantee that all we have inherited and all we have built will continue to enrich our community for generations to come. If you have already included a gift to B'nai Havurah in your planned giving, please let us know as well! For more information, please go here.
Tue, 30 September 2014 6 Tishrei 5775