Welcome to B'nai Havurah in Denver, Colorado!
We are an inclusive, participatory Jewish Reconstructionist community (Kehillah) that is passionately committed to experiencing Judaism by infusing tradition with renewed meaning in a contemporary American context. We do this through study (Torah), worship and joyous practice (Avodah), social justice (Tikkun Olam), acts of kindness (Gemilut Hasidim) and connection with the Jewish People (Am Israel).
Creating Connections!
To learn more about our hosted dinners on Saturday, July 15 and our hosted brunches on July 16 and make your reservations, please go here.
All proceeds benefit B'nai Havurah!
Cuba Tour - April 2018
Just imagine wandering through amazing UNESCO World Heritage sites in Havana, Cienfuegos, and Trinidad de Cuba while tasting the flavors, hearing the sounds, seeing the colors, textures, and architecture of a world that's been in isolation for years. Plus, connect with Jewish communities who have survived an oppressive communist regime. CLICK HERE for itinerary and to register!
Your B'nai Havurah Facility Information and Updates
With the results of our Feasibility Studies and the Listening Sessions in mind, the FTF was tasked with the job of fleshing out additional information in regard to several building options and making a recommendation to the Board of Directors. The Board of Directors, in turn will share the recommendation with membership and invite your input.
In an effort to include all of our members in this very important process, please click here to view communications, our Feasibility Study, and notes from Facility Task Force meetings.

Thank you for your patience and understanding as we continue to gather the information we need in order to make an informed and responsible recommendation you and others in our B'nai Havurah community.
If you have any questions and/or would like to be more involved in our process, please call the office at 303-388-4441 email Becky Epstein, Executive Director or Daniel Taubman, Facility Task Force Chair.
Do you wonder where B'nai Havurah will be 50 years from now?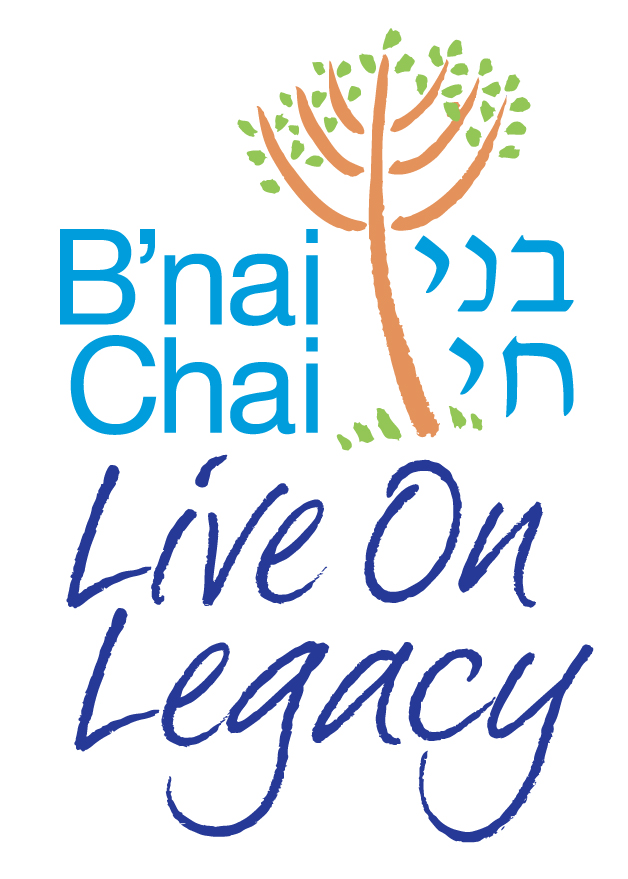 Consider including B'nai Havurah in your estate plans.
B'nai Chai Live On Legacy members help ensure that our Reconstructionist legacy continues for our children and our children's children. Help guarantee that all we have inherited and all we have built will continue to enrich our community for generations to come. If you have already included a gift to B'nai Havurah in your planned giving, please let us know as well! For more information, please go here.

From Libochovice to B'nai Havurah: Our Treasured Torah
B'nai Havurah is the proud caretaker of a Torah rescued after World War II from Libochovice, a town in the Czech Republic. The treasured Torah is on permanent loan from Memorial Scrolls Trust, and is one of the 1,564 Czech Memorial Sifre Torah which constituted part of the treasures looted by the Nazis.
Our Torah arrived at the Westminster Synagogue in London on February 7, 1964 and has been a treasured Torah at B'nai Havurah since September 3, 1999. To learn more about our Holocaust Torah and Memorial Scrolls Trust, click here.
photo by Jake Nicholas
Wed, June 28 2017 4 Tammuz 5777