B'nai Havurah
Welcome to B'nai Havurah in Denver, Colorado!
We are an inclusive, participatory Jewish Reconstructionist community (Kehillah) that is passionately committed to experiencing Judaism by infusing tradition with renewed meaning in a contemporary American context. We do this through study (Torah), worship and joyous practice (Avodah), social justice (Tikkun Olam), acts of kindness (Gemilut Hasidim) and connection with the Jewish People (Am Israel).
Mordecai M. Kaplan z"l
Mordecai Kaplan, rabbi, essayist and Jewish educator and the co-founder of Reconstructionist Judaism passed away on November 8, 1983. In 2009, RRC commemorated Kaplan's 25th yahrzeit and invited several guests to say a few words about him. To see video clips from his 25th commemoration, go here: Commemoration of Rabbi Mordecai M. Kaplan's 25th Yahrzeit ...
Kaplan in conversation with Rabbinical Reconstructionist College (RRC) students.
On November 22, 2014, B'nai Havurah will acknowledged the yahrzeit of Mordecai Kaplan at our Shabbat services. We present, below, some liturgical modifications, created by B'nai Havurah member Ed Towbin. The prayers are intended to fit comfortably with the traditional texts, and people may use the modified or the traditional as found in our prayerbook, Kol HaNeshamah.
INTRODUCTION EL HAYAY ESAH EYNAY
MODEH ANI VE-AHAVTAH MAH TOVU
VARIOUS BLESSINGS OR HADASH
MOURNER'S KADDISH CONCEPTS TO EMPHASIZE IN LITURGY BIRHOT HASHAHAR
Curious about Mordecai Kaplan and want to learn more?
Please visit the Bnai Havurah Library on-line! Our library is open whenever B'nai Havurah is open. We have an excellent collection of books and videos - available for check out!
Fall 2014 Offerings - Special Programs and Educational Opportunities for this Fall
Go here to view our Fall 2014 Classes and Programs.
Register today!
See the right hand side bar for classes and see below for more:
For youngsters:
Dolphin Tale, Dinner, and Havdallah - 1st and 2nd Graders will help with the service
Saturday, December 13, 2014, 4:00 - 7:15 pm, B'nai Havurah. Register here.
For adults: HIGH TEA, HAVDALLAH AND "PRAYING WITH LIOR"
Saturday, December 13, 2014, 4:00 - 7:15 pm, B'nai Havurah
Join us for High Tea, Movie and discussion while our younger members in kindergarten through grade
6 are enjoying pizza and movie (Dolphin Tale. When each group has completed their movie along with discussion, both groups (spanning a few generations!) will join together for Havdallah service in the Sanctuary. To register your child for Movie, Dinner and Havdallah, go here.

"Praying with Lior" tells the extraordinary story of Lior, a charismatic boy with Down Syndrome, his life with his family and the many people who pray with him. As Lior approaches his Bar Mitzah, different people in the film provide an honest window into the struggles and triumphs of real family life and the power of ritual and celebration. It is a remarkable, funny, engrossing and profound documentary that offers a new vision for how to think about difference and about what is possible with the resources offered by love, prayer and kinship. Register here for "Praying with Lior".
Grocery Gift Cards are an easy way to support B'nai Havurah!
The B'nai Havurah Grocery Gift Card Program is a great way to support our programs and services. The program is FREE to you and you support B'nai Havurah with every purchase of groceries you make! With each grocery purchase (and we all shop, right??) B'nai Havurah receives a percentage. For additional information and to order your card(s), click here. to order your card online. Go 2/3 of the way down the page and you will find the grocery artwork and registration form!
Al Galgalim - Training Wheels for 2 - 5 Year Olds
Al Galgalim Is a program for families with preschool age children. Hadassah developed this program to provide families with "training wheels" for Jewish holiday and ritual celebrations. We are bringing Al Galgalim back to Denver with our local chapter of Hadassah. Enjoy quality time with your children or grandchildren while discovering the joys of celebrating Shabbat and the Jewish Holidays.
B'nai Blueprint: A community-wide construction from foundation to completion (long range planning!)
The Blueprint Committee is pleased to report that construction of the B'nai Blueprint (Strategic Plan) has progressed steadily with the assistance of more than 50 volunteers. These dedicated volunteers provided input and expertise as task force members in 7 identified Key Result Areas (KRAs). For more information.
To see how YOU might get involved, click here.
Do you wonder where B'nai Havurah will be 50 years from now?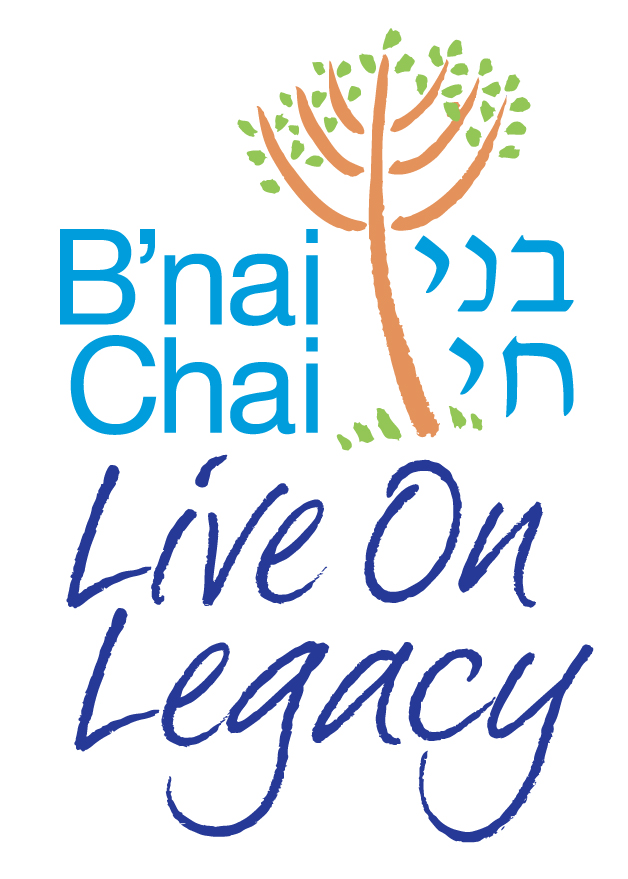 Consider including B'nai Havurah in your estate plans.
B'nai Chai Live On Legacy members help ensure that our Reconstructionist legacy continues for our children and our children's children. Help guarantee that all we have inherited and all we have built will continue to enrich our community for generations to come. If you have already included a gift to B'nai Havurah in your planned giving, please let us know as well! For more information, please go here.
Wed, 26 November 2014 4 Kislev 5775