B'nai Havurah
B'nai Havurah offers educational opportunities to our members and friends. See our upcoming programs!
Fall and Winter programs and events at B'nai Havurah - go here to review our full selection of Fall/Winter Programs and Educational Opportunities.
All events and dates are subject to change and are located at B'nai Havurah unless otherwise noted. Please note that we are unable to refund payments for cancellations.
A fundraising dinner, live and silent auction to benefit B'nai Havurah, honoring Marty and Arna Caplan, Margery Goldman, and Alice Turak

Saturday, November 7, 6:30 pm
Inverness Hotel & Conference Center, 200 Inverness Drive West, Englewood, CO 80112

To learn more and make reservations, to become a sponsor or to make a donation, go here.
To make an auction donation, go here.
Repairing the World Tribute Ads, go here. Use this opportunity to recognize our honorees and support B'nai Havurah! The online form below is quick and easy.
Welcome to B'nai Havurah in Denver, Colorado!
We are an inclusive, participatory Jewish Reconstructionist community (Kehillah) that is passionately committed to experiencing Judaism by infusing tradition with renewed meaning in a contemporary American context. We do this through study (Torah), worship and joyous practice (Avodah), social justice (Tikkun Olam), acts of kindness (Gemilut Hasidim) and connection with the Jewish People (Am Israel).
B'nai Blueprint: A community-wide construction from foundation to completion (long range planning!)
The Blueprint Committee is pleased to report that construction of the B'nai Blueprint (Strategic Plan) has progressed steadily with the assistance of more than 50 volunteers. These dedicated volunteers provided input and expertise as task force members in 7 identified Key Result Areas (KRAs). For more information.
To see how YOU might get involved, click here.
Do you wonder where B'nai Havurah will be 50 years from now?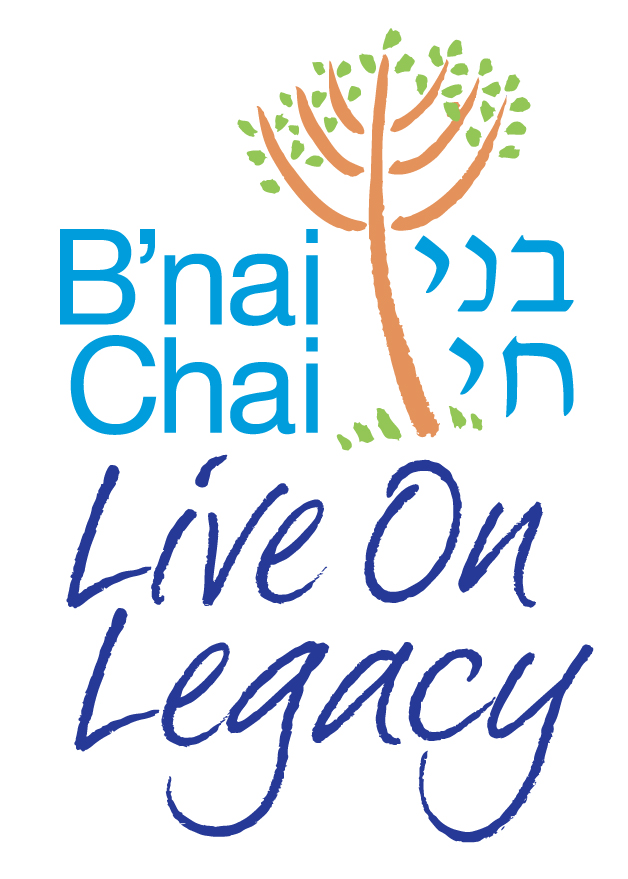 Consider including B'nai Havurah in your estate plans.
B'nai Chai Live On Legacy members help ensure that our Reconstructionist legacy continues for our children and our children's children. Help guarantee that all we have inherited and all we have built will continue to enrich our community for generations to come. If you have already included a gift to B'nai Havurah in your planned giving, please let us know as well! For more information, please go here.

Tue, 13 October 2015 30 Tishrei 5776