B'nai Havurah
Peninnah Schram at B'nai Havurah, Thursday, June 2
Purchase tickets to hear Peninnah Schram at rmstory.org, or on the B'nai Havurah website , or call 303-388-4441.
Welcome to B'nai Havurah in Denver, Colorado!
We are an inclusive, participatory Jewish Reconstructionist community (Kehillah) that is passionately committed to experiencing Judaism by infusing tradition with renewed meaning in a contemporary American context. We do this through study (Torah), worship and joyous practice (Avodah), social justice (Tikkun Olam), acts of kindness (Gemilut Hasidim) and connection with the Jewish People (Am Israel).
Sh'ma L'kehila: Listen to the CommunityA series of meetings regarding B'nai Havurah's home
What does B'nai Havurah mean to you? How do you imagine B'nai in 5, 10 or 20 years?
Does our home support our mission and goals? Does it reflect our unique Reconstructionist community?
We invite you to attend one of a series of important meetings that will provide you and all of our members with the opportunity to learn about various options for our future home while sharing your impressions and thoughts.
The meetings, called Sh'ma L'kehila: Listen to the Community have been scheduled in the homes of four member families at various dates and times in different areas to make your attendance as convenient as possible. We are also offering a meeting at B'nai Havurah.
To register for one of our five meetings, please go here.
To view the letter that was emailed to all of our members on April 12 please click here.
To view our Facility Feasibility Study, please click here.
Spring/Summer Program Guide
To view Program Guide online click here.
To download and print the Program Guide online, click here.
Do you wonder where B'nai Havurah will be 50 years from now?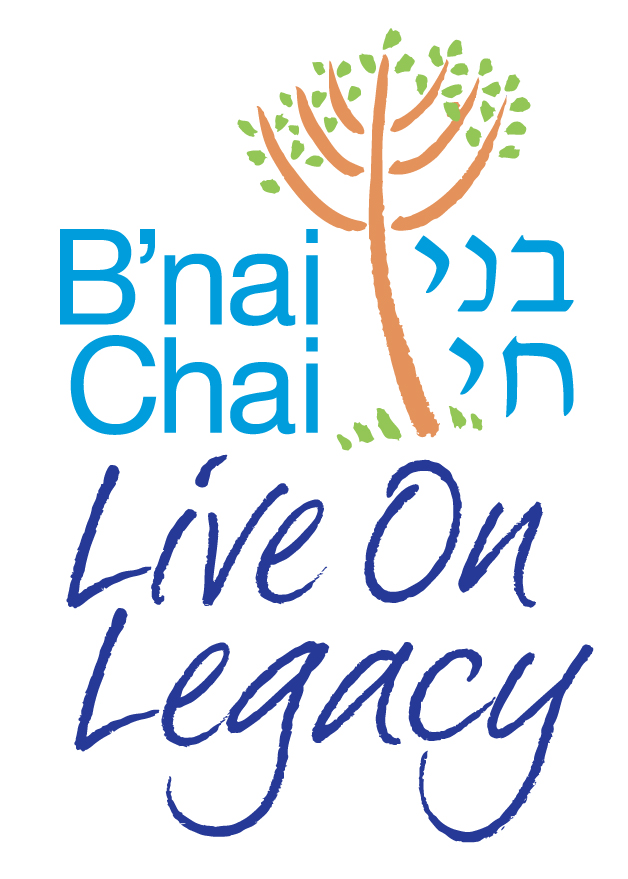 Consider including B'nai Havurah in your estate plans.
B'nai Chai Live On Legacy members help ensure that our Reconstructionist legacy continues for our children and our children's children. Help guarantee that all we have inherited and all we have built will continue to enrich our community for generations to come. If you have already included a gift to B'nai Havurah in your planned giving, please let us know as well! For more information, please go here.

Fri, 27 May 2016 19 Iyyar 5776