Year of Joy - Kindergarten through Grade 7
The pandemic was challenging for our kids, so now is the time to catch up on JOY! Judaism brings us cycles upon cycles of joy, from weekly Shabbat, to Rosh Chodesh, to the fantastic array of holidays in our year.
Year of Joy gives us a chance to celebrate these moments of joy through monthly programs. One Sunday a month we will focus on a holiday, life cycle event, or mitzvah/service project. Friends and family are welcome.
Year of Joy is scheduled, for the most part, monthly. Most often on Sundays, times will vary. There is no fee to participate and all are welcome!
Schedule
Registration coming soon for the following joyful events: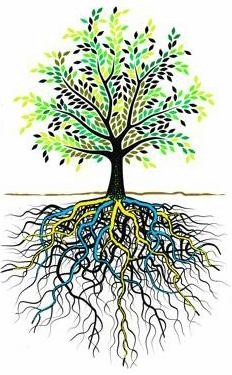 Thu, September 28 2023 13 Tishrei 5784