Year of Joy: Tu B'Shevat Seder
Sunday, January 16, 2022
•
14 Sh'vat 5782
6:00 PM - 7:30 PM
In person at B'nai Havurah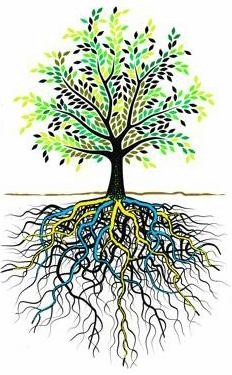 Just as at a Passover seder, symbolic foods are eaten in a special order in celebration of the important role trees play in our life. It's traditional to eat Israeli fruits, such as figs, dates, and carobs. Try something new!
Parents are asked to stay with their child(ren) for the duration for the program. should stay the whole time
For all of our safety, masks are required at all Youth Education programs except when eating. To review B'nai Havurah's Covid safety protocols, click here.
Registration: Deadline to register is January 14, 5:00 pm, please register below. No fee.
Share Print Save To My Calendar
Sat, December 4 2021 30 Kislev 5782