We're 60 Years Old!
That's...6 DECADES • 720 MONTHS • 3,130 WEEKS • 21,910 HOURS
Every decade, month, week, and day —
we did it our way!
Sunday, June 11, 2023, 5:00 pm
University of Denver
Daniels College of Business
2044 East Evans, Denver, CO
Join us as we celebrate our 60th birthday and
thank Becky Epstein for her years of service to B'nai.
CLICK HERE to RSVP!
Interested in sponsoring? CLICK HERE
Want to donate an item? CLICK HERE
Want to see our auction item preview? CLICK HERE.
Ongoing Programing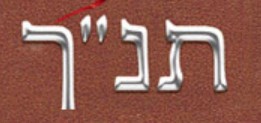 Every Saturday:
8:30 am - Social Time
9:00 am -Study Group Start
Wed, June 7 2023 18 Sivan 5783