Yom Kippur Afternoon of Learning: Indecent Discussion Group with Pat Madsen
Wednesday, October 9, 2019
•
10 Tishrei 5780
1:30 PM - 2:15 PM
Central Christian Church, 3690 Cherry Creek Drive South
Our Yom Kippur Afternoon of Learning provides members and friends the opportunity for growth and renewal on Yom Kippur afternoon, Wednesday, October 9.
Indecent Discussion Group with Pat Madsen
Paula Vogel's play Indecent (at the Denver Center through October 6) explores the uses and abuses of God of Vengeance, the 1907 Yiddish play by Sholem Asch. On Asch's stage: a brothel-keeper, an abusive father, whores, lesbian lovers kissing each other, a rabbi for whom sin could be overlooked for additional cash, all of them Jewish. On Vogel's stage: a bold young writer willing to portray his people with all their flaws until seeing the nightmares inflicted on Eastern European Jews by WWI nearly broke him, and a country bumpkin transformed by the power of his art, then betrayed by the writer's change of heart. While the gates of prayer are open, who should apologize to whom?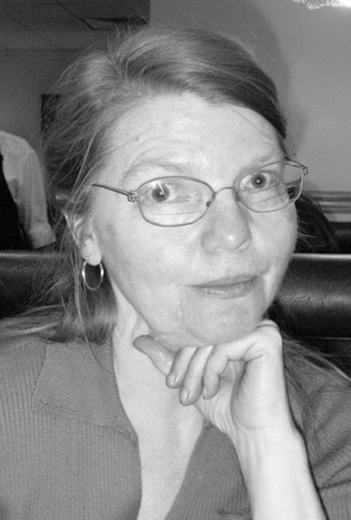 Facilitator: Pat Madsen, a B'nai Havurah member for the better part of 30 years, has written liturgy, studied for a master's in Judaic Studies, helped plan many JWRC/Kol Nashim Women's Retreats, sat as a judge, practiced law, acted in local theaters, read more than is necessary, and taught at the Denver Institute for Jewish Studies.
There is no cost for the classes for members or friends of B'nai. Those age 12 and older are welcome to participate. Please register below.
Sorry, Registration has ended.
Share Print Save To My Calendar
Sat, June 6 2020
14 Sivan 5780
It's Easy as Pie to Log into your Account
Need to create a login for your account? Forgot your password or need to reset it? Access your account, pay your membership, use our online directory by clicking here!
Recognitions and Milestones
We thank all of our donors for their generosity. Making a gift of any size to B'nai Havurah is a meaningful way to recognize a yahrzeit, birthday, anniversary, B'nai Mitzvah, and more!
Please log in and click here to view our 2018 donors, donations, and milestones.
Please log in and click here to view our 2017 donors, donations, and milestones.
What's Nu
at B'nai Havurah
Enter your email address above if you would like to receive our weekly e-newsletter, "What's Nu" and news of upcoming events and services.
Sponsor an Oneg Shabbat at B'nai Havurah!
Consider Sponsoring an Oneg Shabbat to Mark a Special Occasion

If you would like to sponsor a kiddush in memory of a loved one or to celebrate a joyous occasion such as an anniversary or birthday please contact the office at 303-388-4441. We accommodate all budgets and are most grateful for your support.
B'nai Library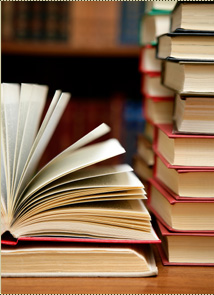 Please visit the Bnai Havurah Library on-line!
The library is open whenever B'nai Havurah is open. We have an excellent collection of books and videos - available for check out! More information.
Sat, June 6 2020 14 Sivan 5780