Books and Bagels: Either The Notorious Ben Hecht by Julien Gorbach or Ben Hecht: Fighting Words by Adina Hoffman
Sunday, February 2, 2020
•
7 Sh'vat 5780
10:00 AM - 11:30 AM
B'nai Havurah Library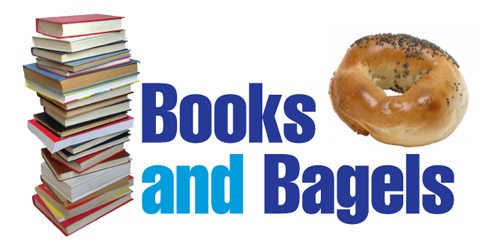 Please join us for bagels and stimulating discussions of books by Jewish authors.
All are welcome!
Our book for February is either The Notorious Ben Hecht by Julien Gorbach or Ben Hecht: Fighting Words by Adina Hoffman (when we do biographies, we leave it to the reader to pick one).
Please register below or call the office at 303-388-4441.
Sorry, Registration has ended.
Share Print Save To My Calendar
Fri, July 30 2021
21 Av 5781
Fri, July 30 2021 21 Av 5781